Empowering Small Businesses

in Digital Marketing
After a decade of working in full-service marketing, I found the clients I aspired to work with were the ones being priced out. Thus, J-Bird Marketing was founded to better serve small and women-owned businesses.
J-Bird Digital Marketing is here to stop you from wasting your time on digital marketing strategy that don't serve your businesses long term goals. We know what platforms will best serve your goals and we'll find them for you.
j-bird marketing
stop throwing pasta at the wall with your digital marketing strategy & let's find what platforms best serve your goals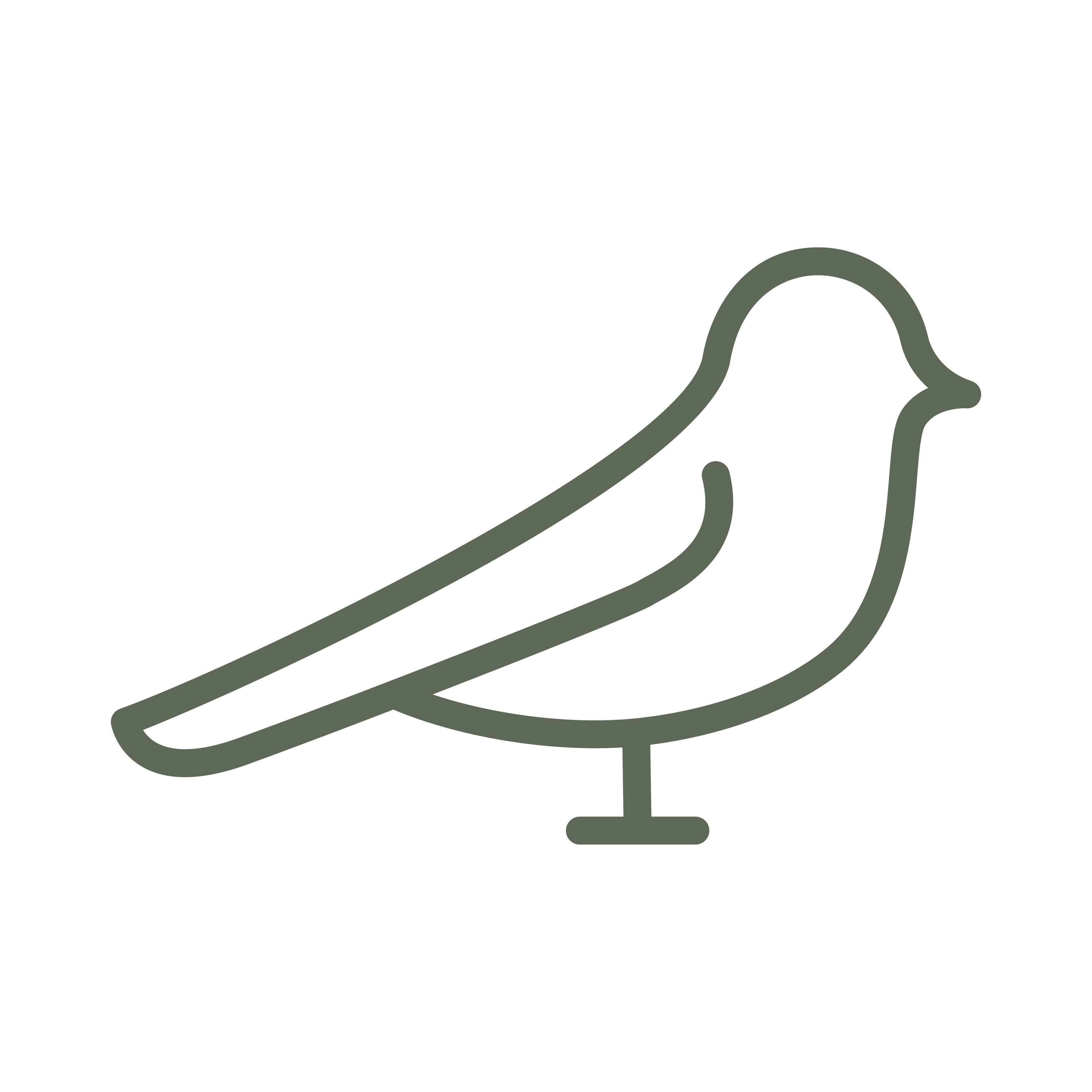 BUYER PERSONAS
Let's work to unveil your buyer personas and who you're trying to reach! This ensures you are working on converting qualified leads rather than traffic unlikely to convert.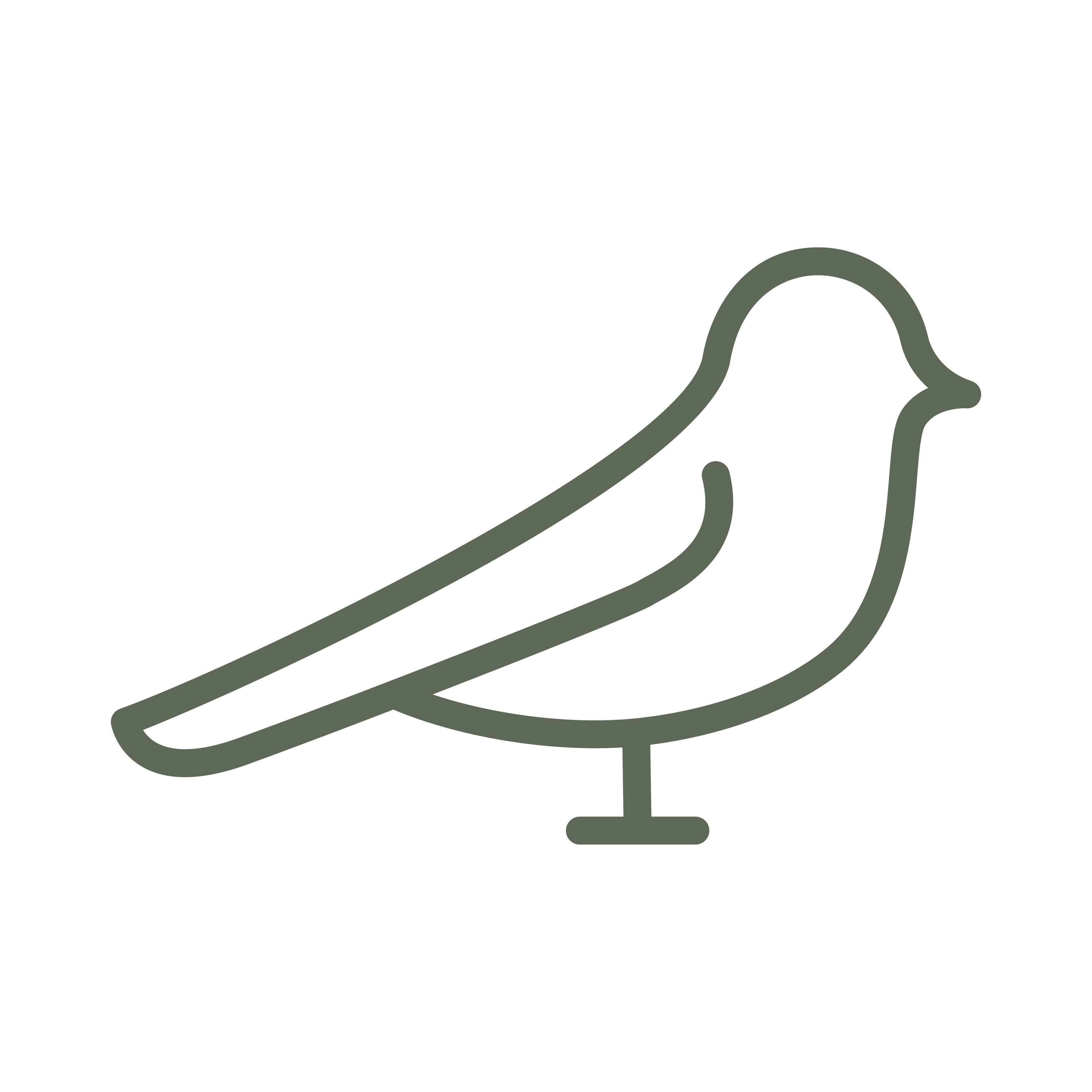 Branded email templates
In the platform of your choice, we'll build a branded template for your team to utilize when communicating with leads. Includes two rounds of revisions.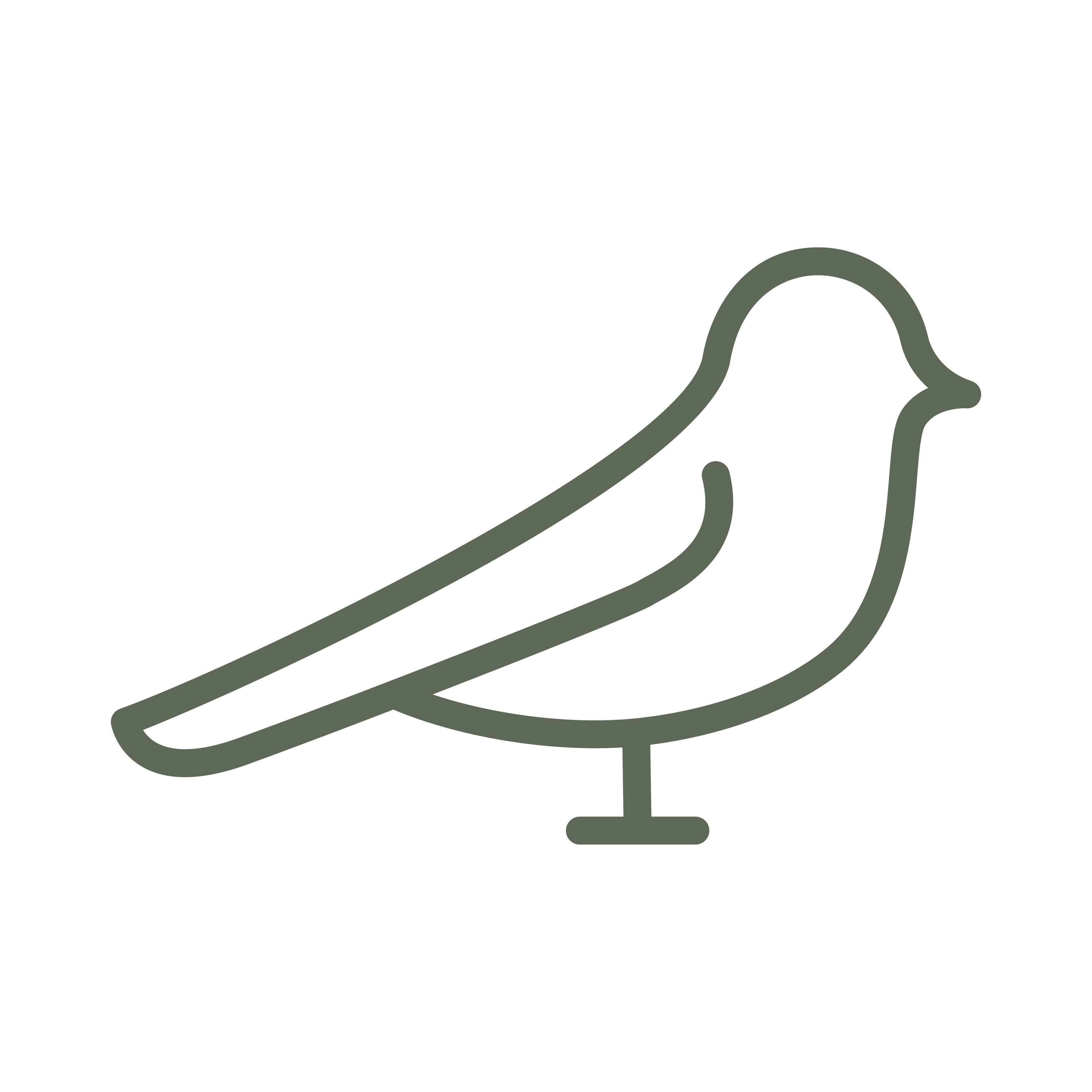 SEO KEYWORD REPORT
This Keyword Report highlights keywords and keyphrases to initiate conversions on your website by dictating high, medium, and negative keywords.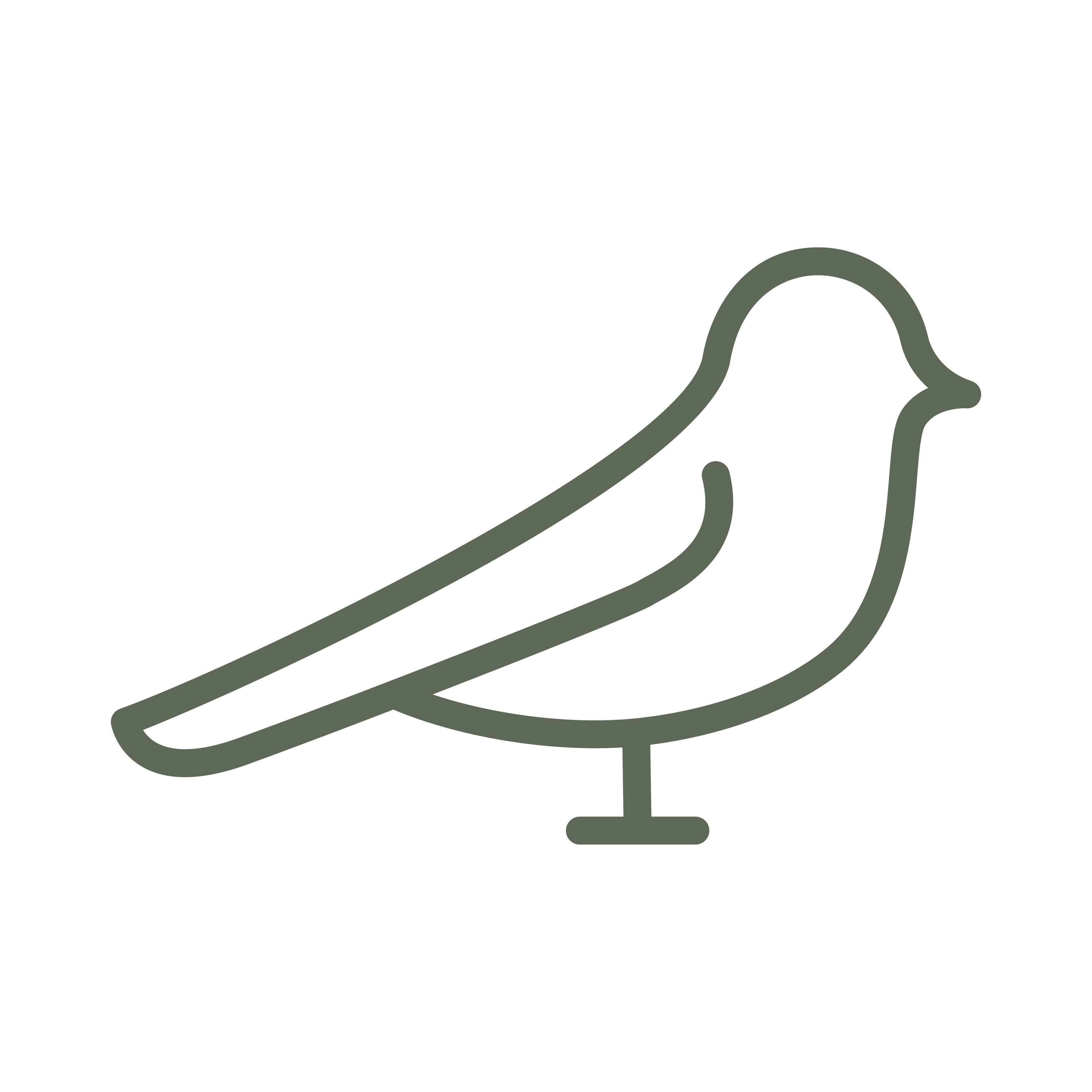 UX AUDITS
A UX audit allows J-Bird to review your website to ensure it's easy to navigate, has a clear call to action, doesn't load too slowly, is the design and content responsive to mobile devices, and more!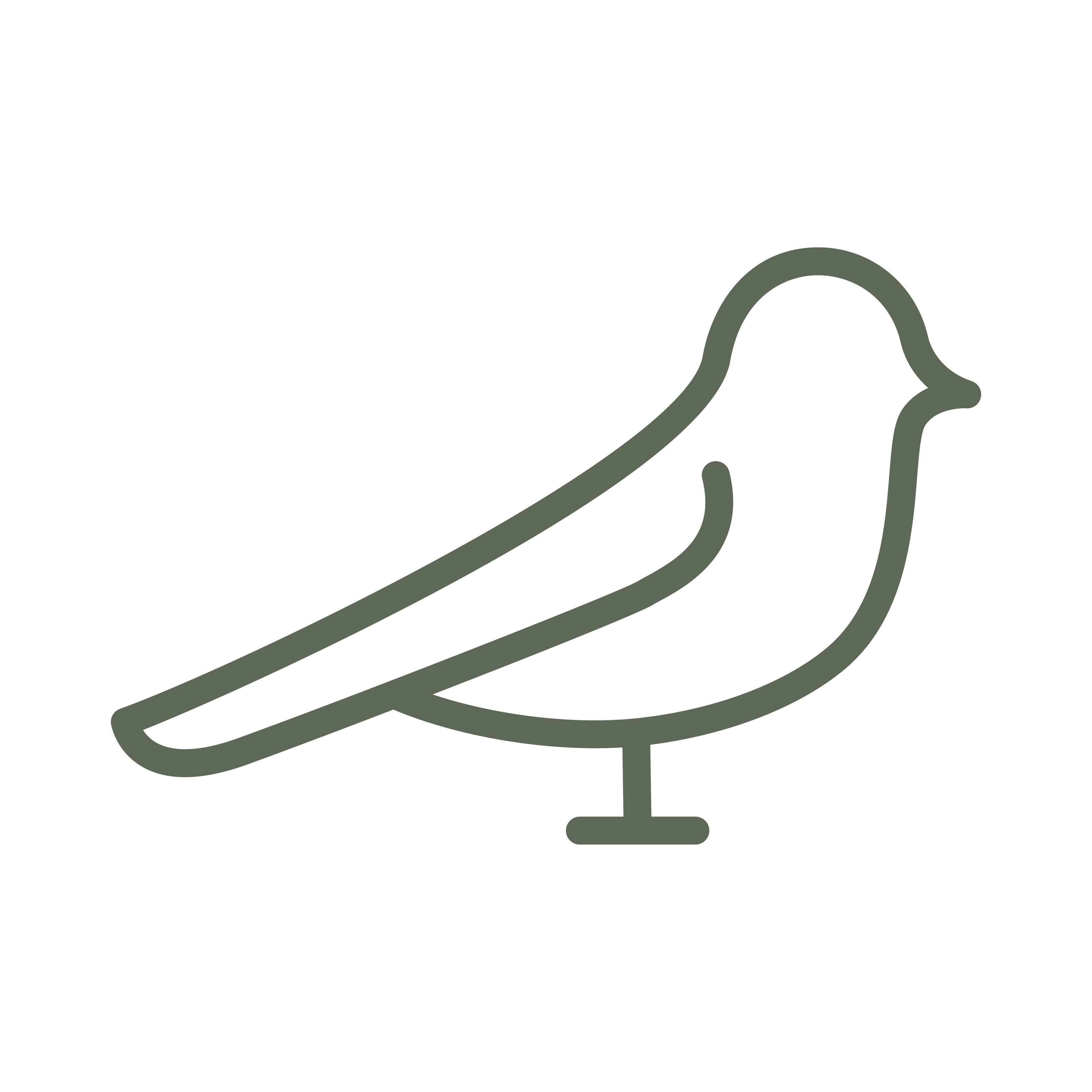 GOOGLE ANALYTIC SETUP
Ensures your team is collecting user data on your current website. This includes details such as overall traffic, demographic, device, and bounce rate.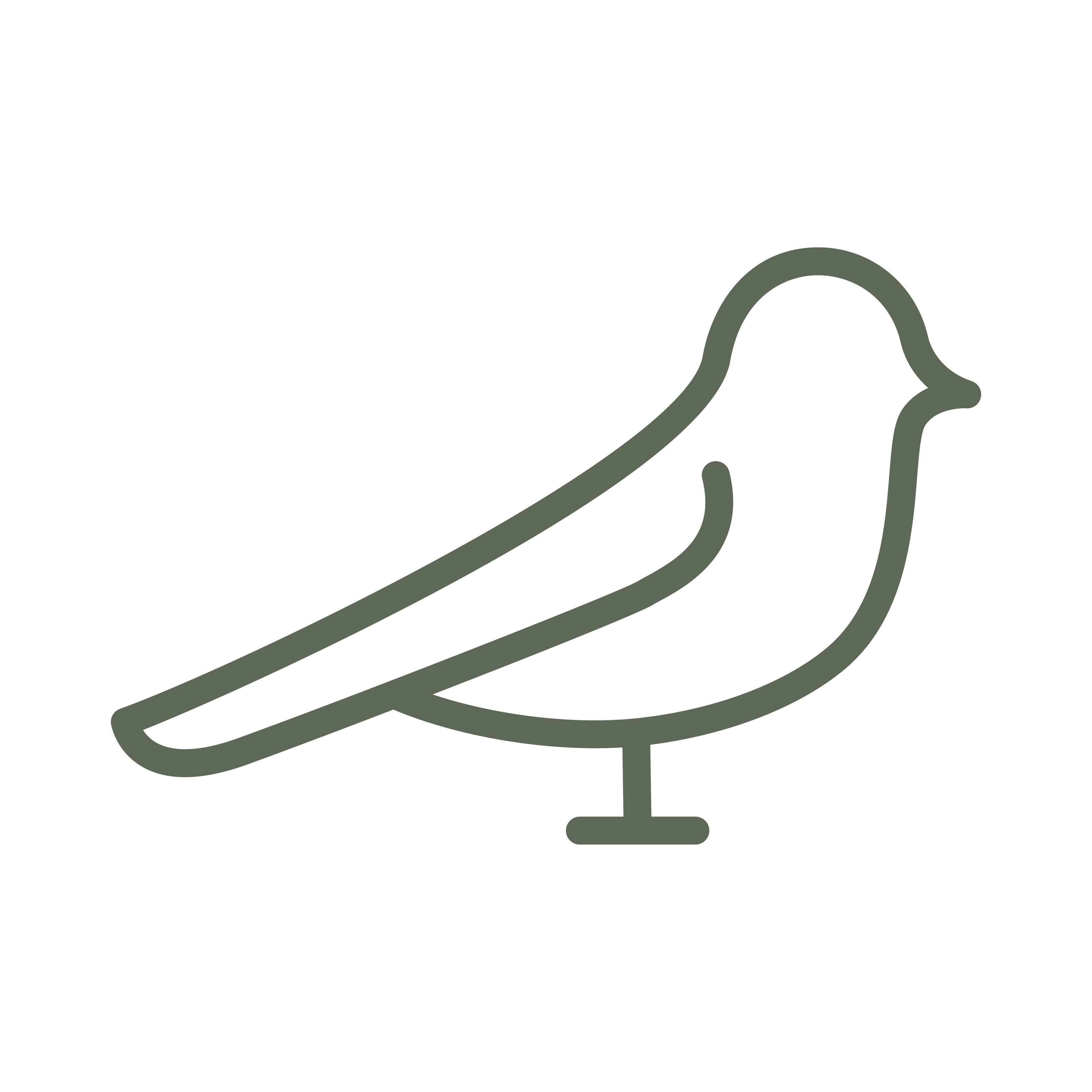 Website management
Having a professional web developer manage your website allows your team to avoid tedious site edits, optimizing blog posts, adding or omitting content, or managing your eCommerce inventory.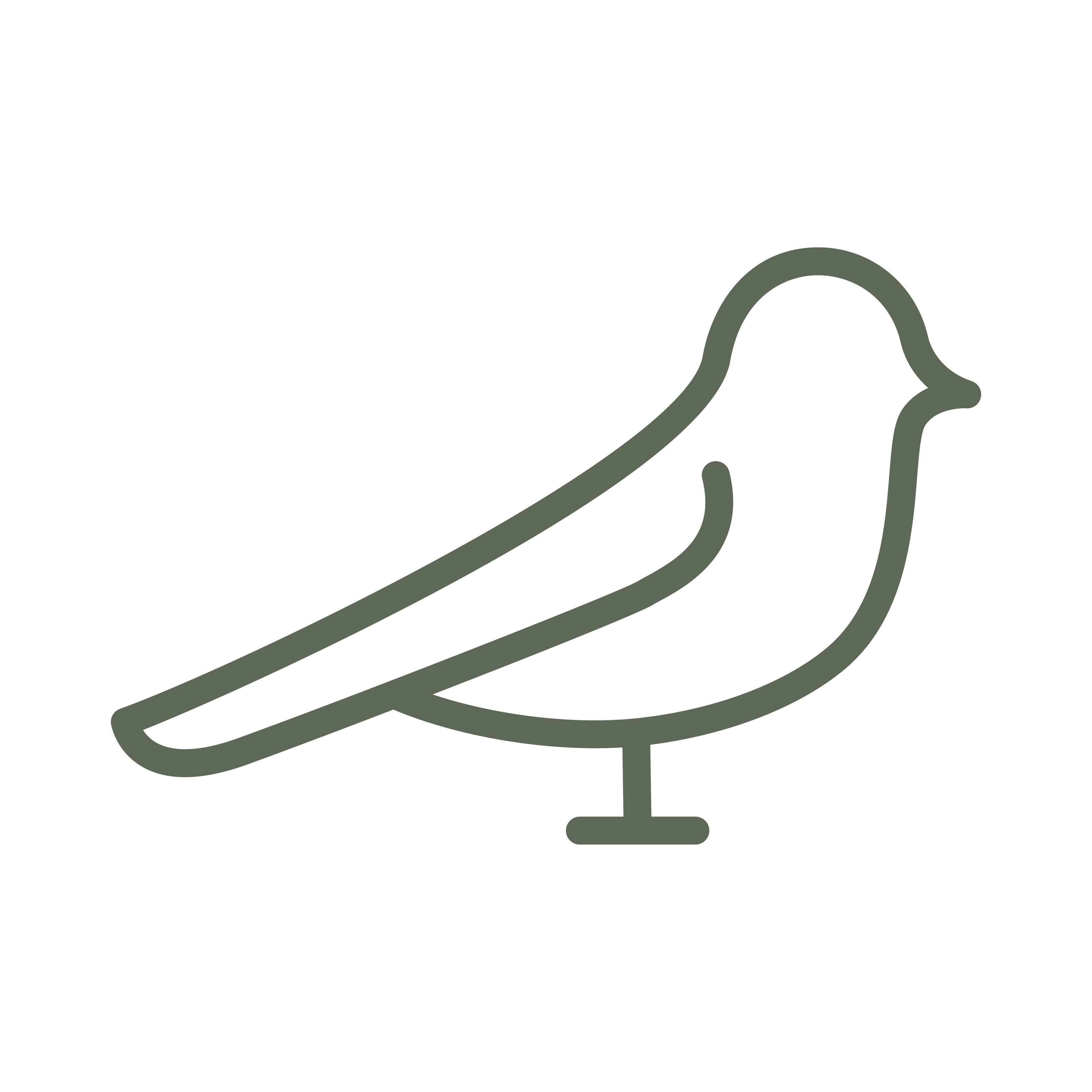 New website Builds
Any new website build with J-Bird includes a Discovery Session to allow collaboration and strategy implementation before your new build.  Finalizing your branding and voice, SEO keywords or keyphrases, and call to actions are essential to the success of your new web build.
stay tuned
TO SEE WHAT J-BIRD MARKETING HAS BEEN UP TO IN THE WEB WORLD.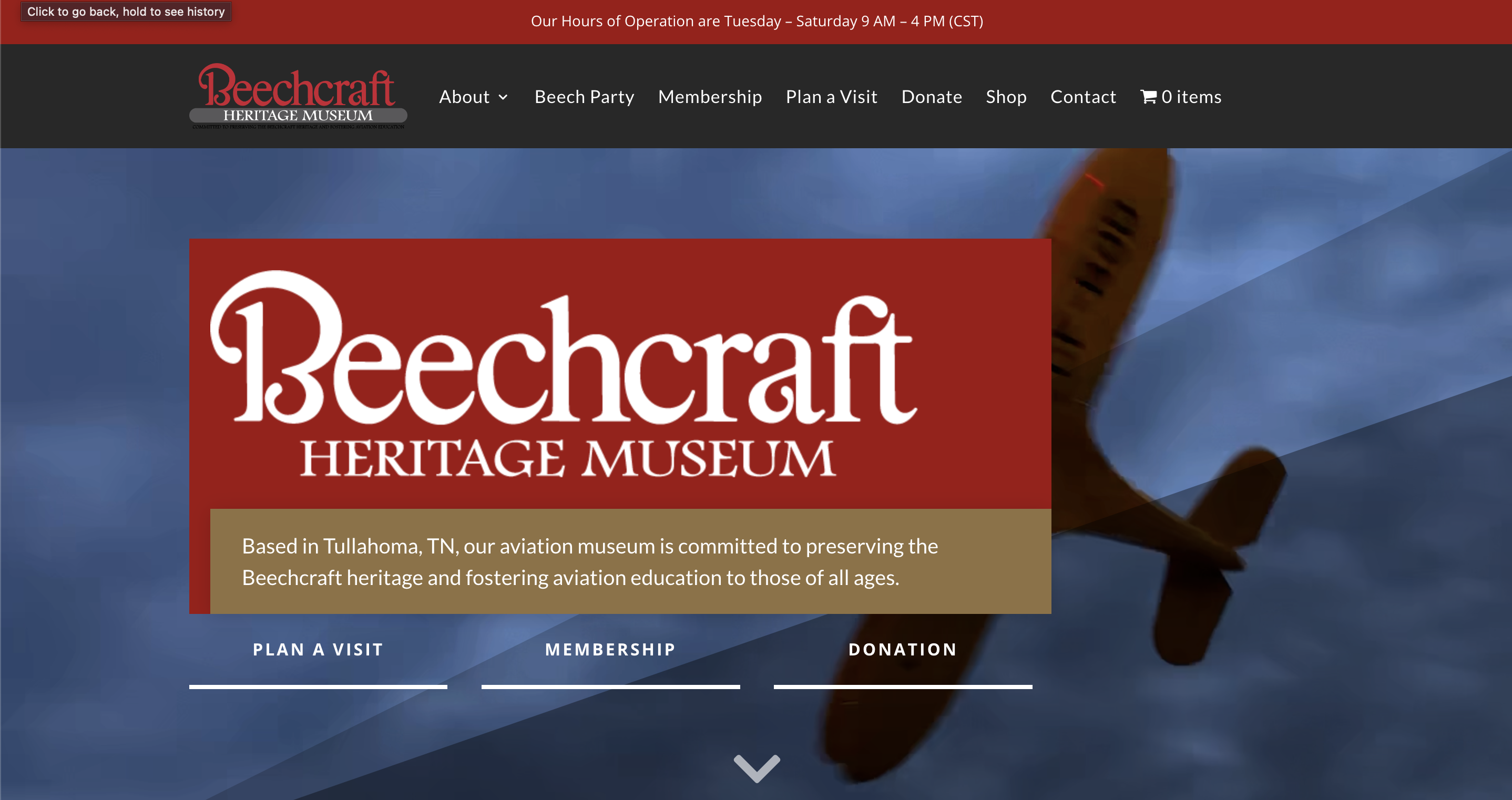 Beechcraft Heritage Museum
This new website build has conditional logic forms for donations, a mobile responsive design, a Beech Party Landing Page (rather than a third-party event platform), and a drag-and-drop editing system to allow for easy internal edits for the museum staff!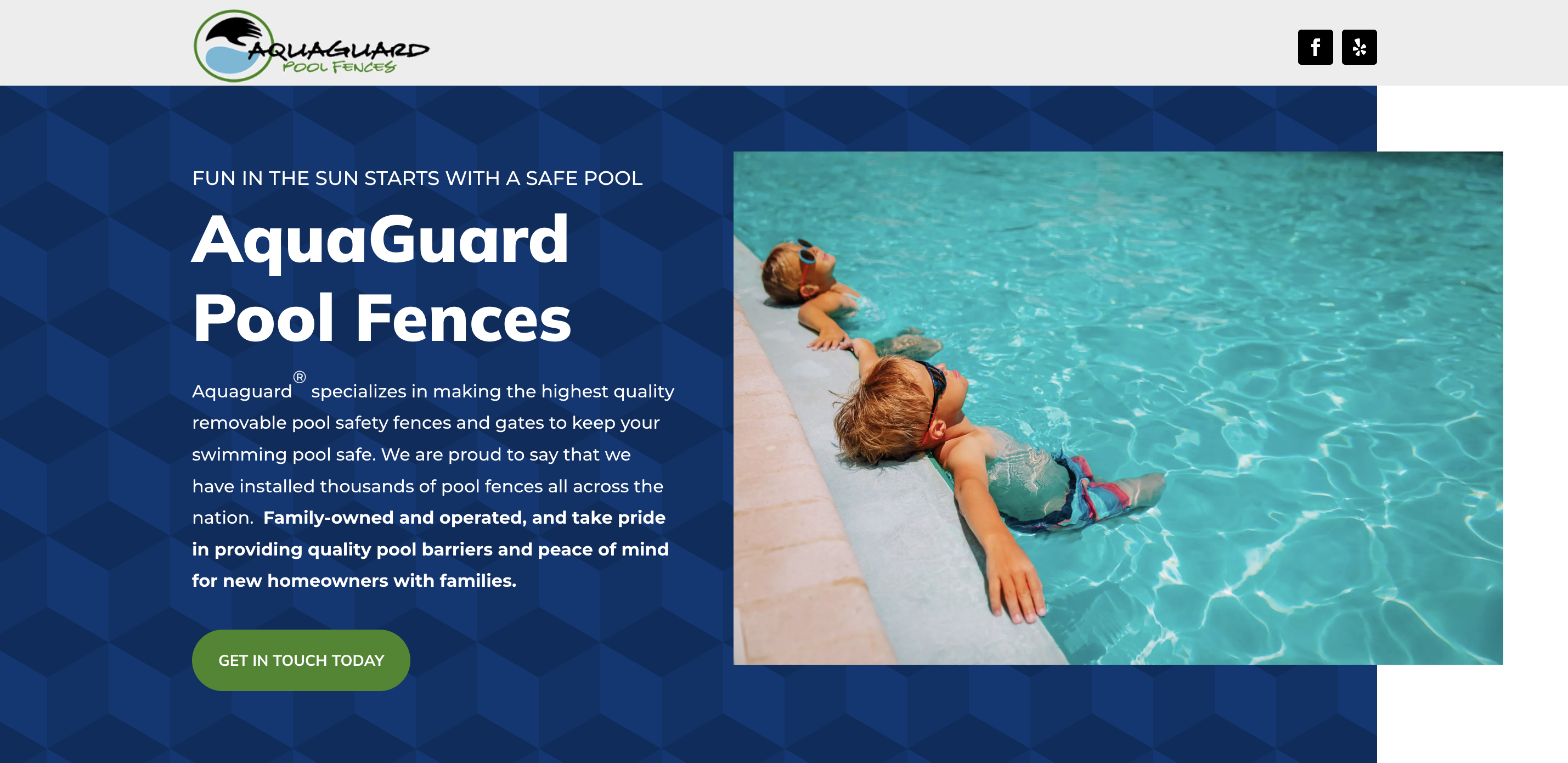 AquaGuard Pool Fences
This branded Landing Page is fully optimized for google keywords/keyphrases, a clear Call to Action (CTA), CAPTCHA forms for estimate inquiries, analytic tracking, and toggle FAQs that educate users on warranty, cleaning, and materials utilized.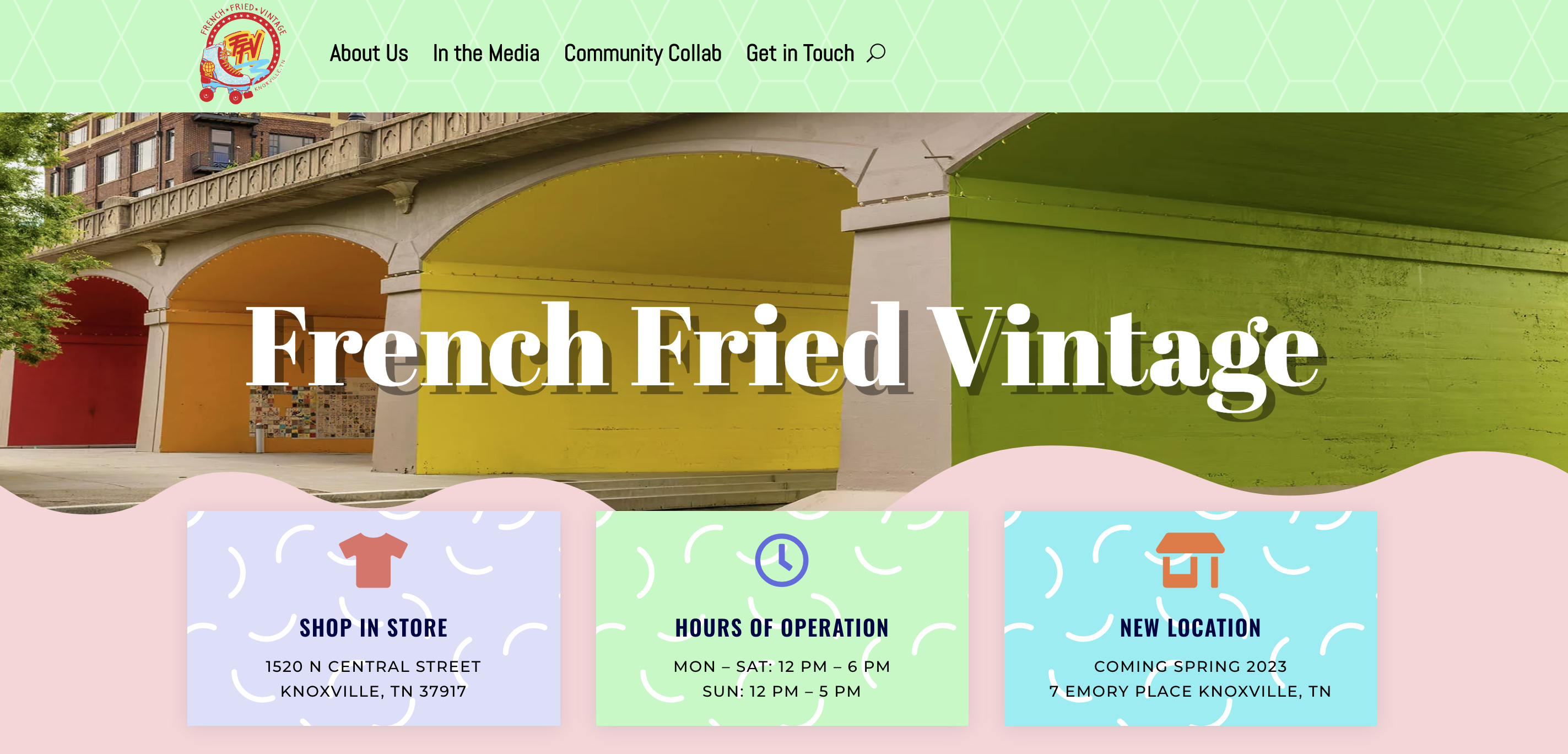 French Fried Vintage
While known throughout social media for their personality and style, local women-owned vintage shop, French Fried Vintage had never had a web presence other than their social media… until now! From local collaborations to media and FAQs.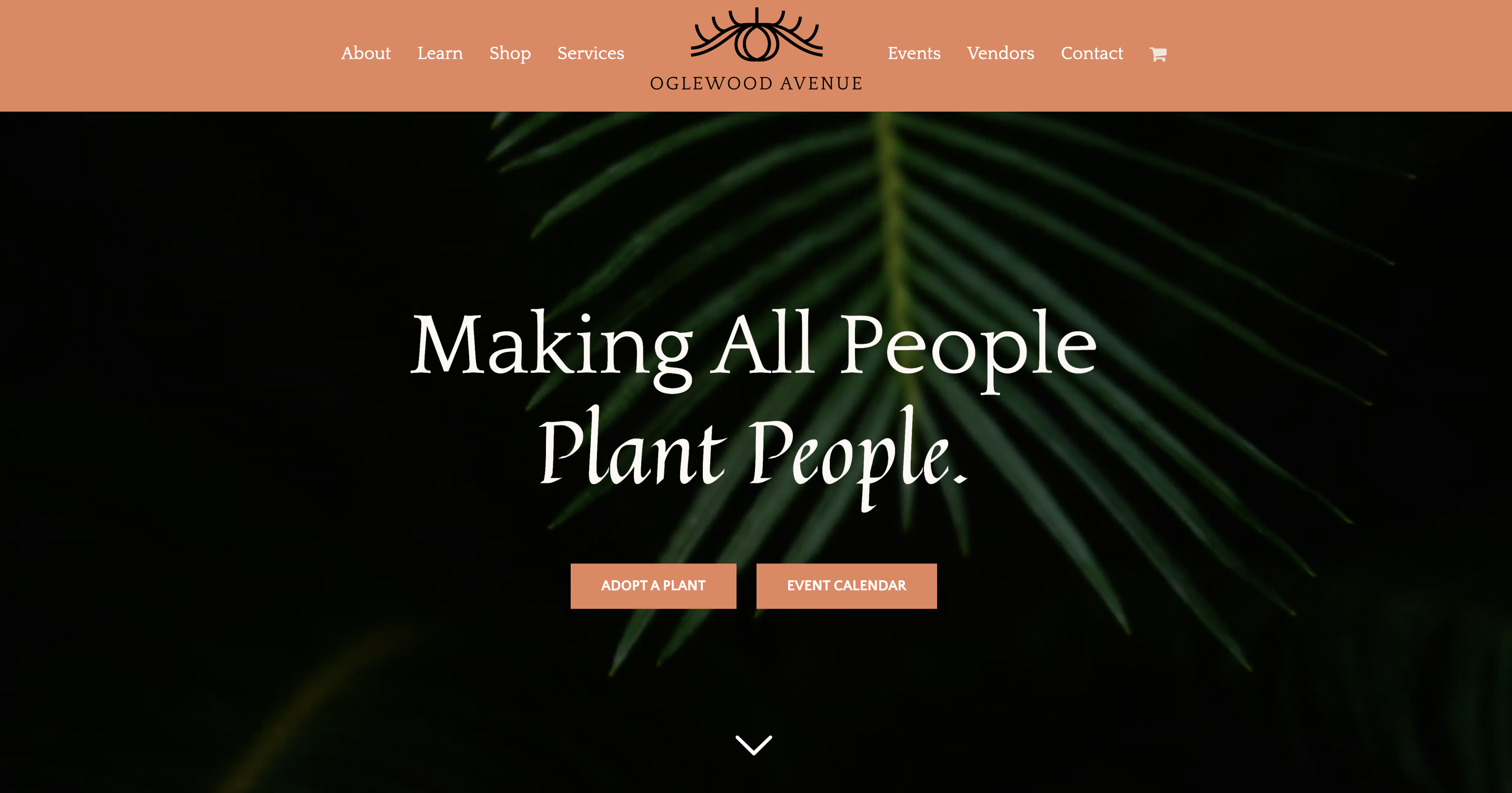 Oglewood Avenue
This Knoxville based boutique plant shop finally outgrew its SquareSpace site and migrated to a WordPress WooCommerce that better integrates with the shops Point of Sale, Clover.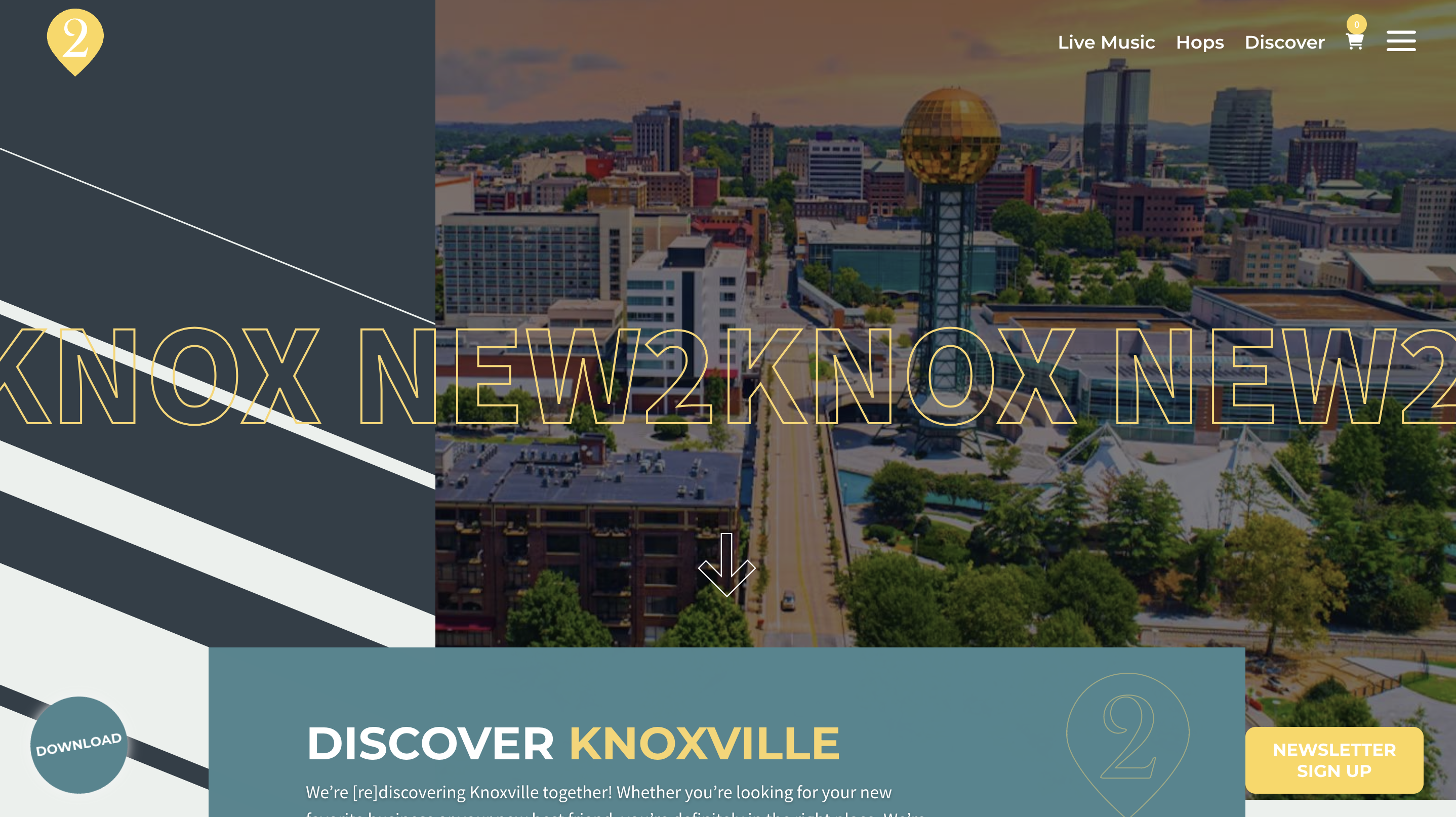 New2Knox
This eCommerce site has a drag and drop editing system making internal edits and updates a breeze. User can purchase Merch or browse their robust Calendar of local events.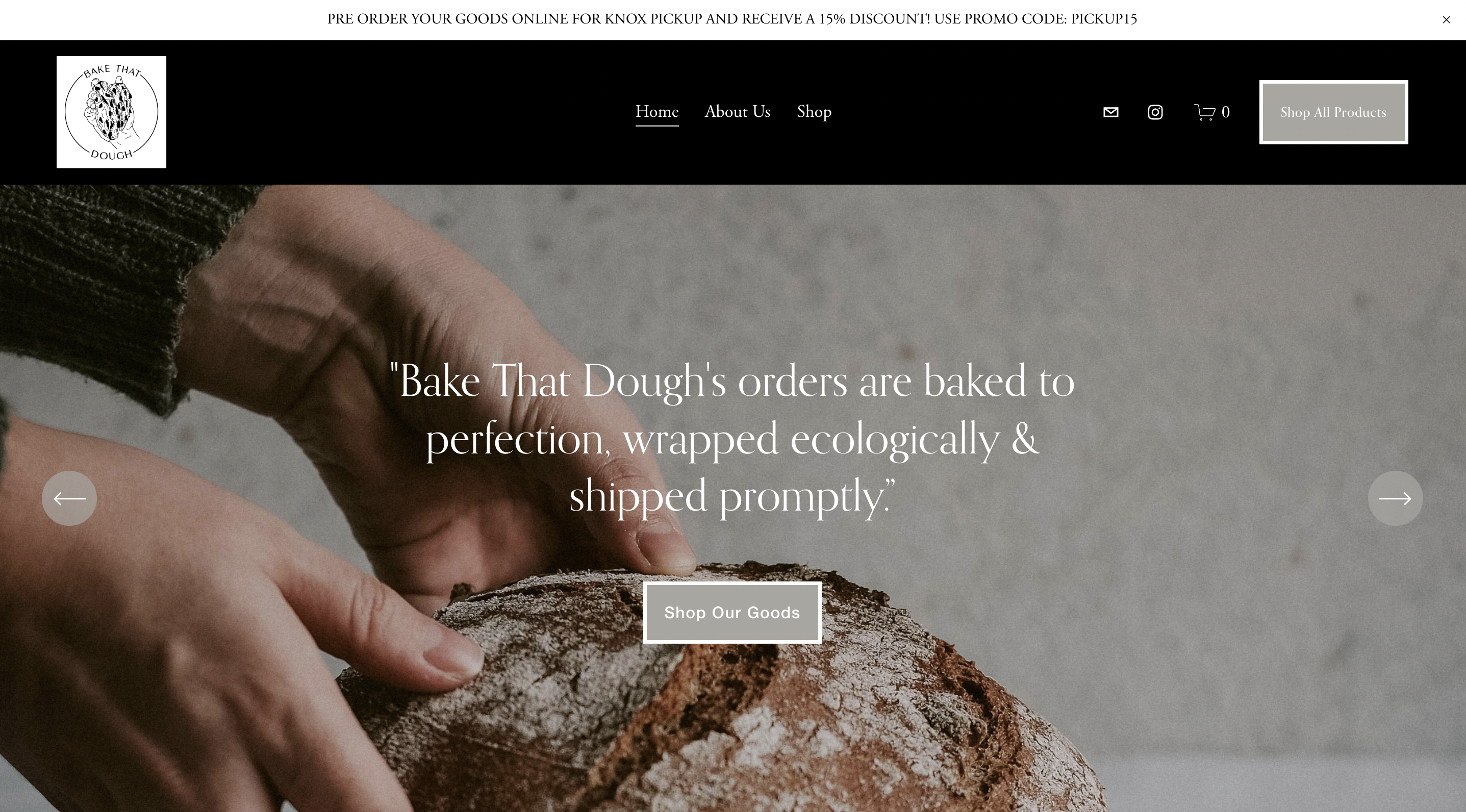 Bake That dough
Bake That Dough is a local bakery that focuses on providing fresh, vegan, gluten free, and preservative free breads, cookies, biscuit doughs, and more!
Need Something More Custom? Collaborate with us!
Let's collaborate about who you are, how you're different, what you offer, and how you want users to engage. Together we can build a site that grows with your business and avoid unnecessary costs.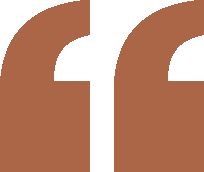 "J-Bird Marketing helped my small business revamp our SquareSpace site so it better represented our mission, branding, and shipping options. J-Bird was responsive to questions or revisions while also providing me and my team with insight into strategy and tracking analytics on the site. We so appreciate this small business supporting our small business." – J-Bird Client
Think J-Bird is a good fit for your Digital Marketing or Web Development needs? Great, you're just a form fill away from a complimentary consultation!
"*" indicates required fields